WWII is ending – PFC Adair's adventures are just beginning
Over There is the story of young Jimmy Adair, a PFC who reaches Europe in the waning days of World War Two. He is just in time to help the "Monuments Men" find some of the most famous works of art in the history of the world, art that is now Nazi spoils of war. Jimmy is assigned as the driver to Lt. Alan West, an American art historian, and his French colleague, Olivette Normandin. Their journeys take them across war-torn Germany and into Austria seeking artwork hidden in salt mines and castles. Along the way, they bear witness to a newly liberated concentration camp, help solve the murder of a U.S. Army officer, and see the Alps from Hitler's Eagle's Nest.
With the theater of war as a backdrop, West and Olivette teach Jimmy much about art, good and evil, compassion and survival. In this classic coming of age story, Jimmy aspires to the wisdom he sees in his elders, while seeking to understand the brutality and venality of others he meets – American liberators, Nazi camp guards and refugees torn from homes across Europe.
In the end, Jimmy returns home but never completely leaves behind the last days of the war. They live in his memory, fresh as his admiration for West and Olivette. Many years later, Jimmy receives a surprise visit that helps him make sense of that other world and his wartime friendships.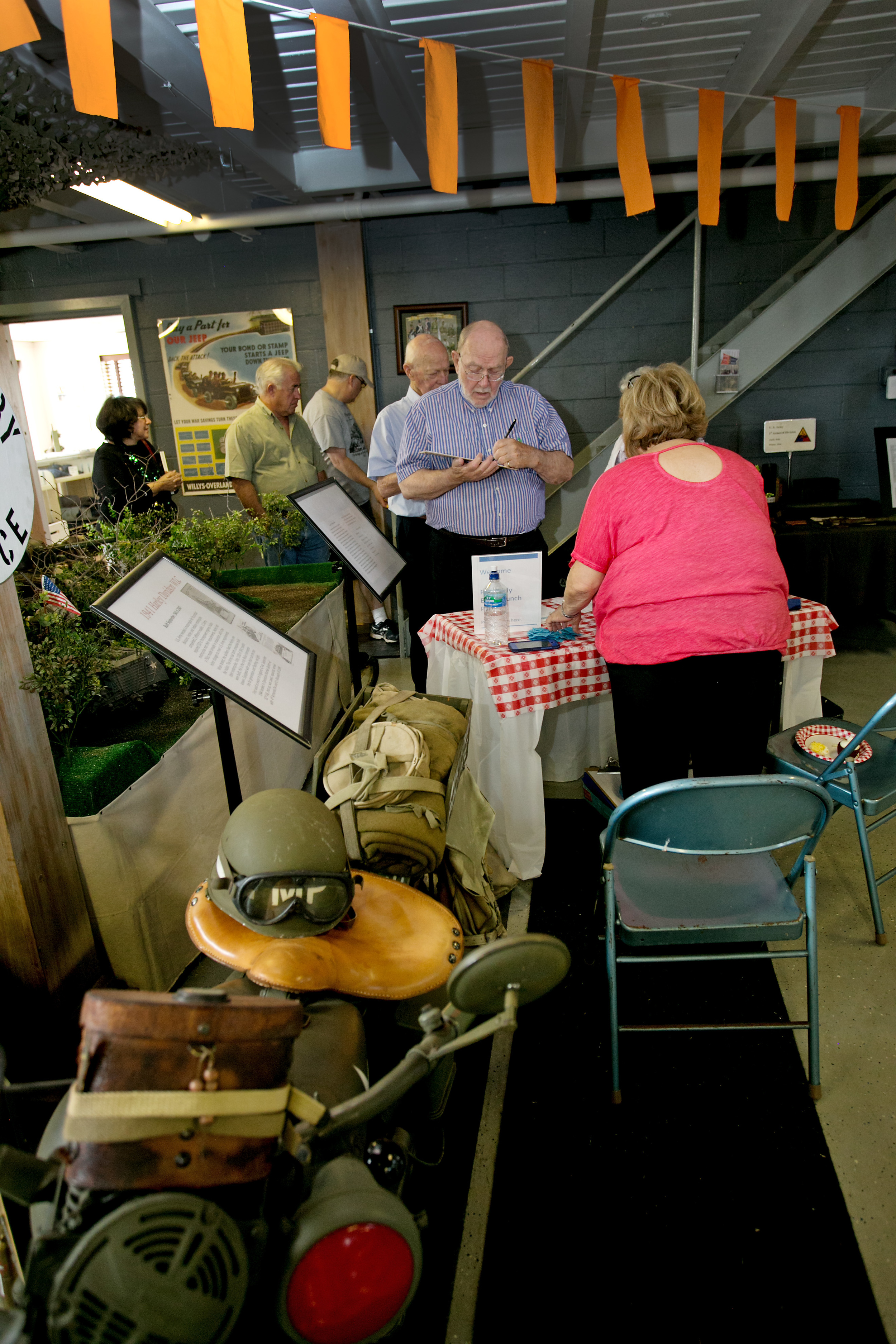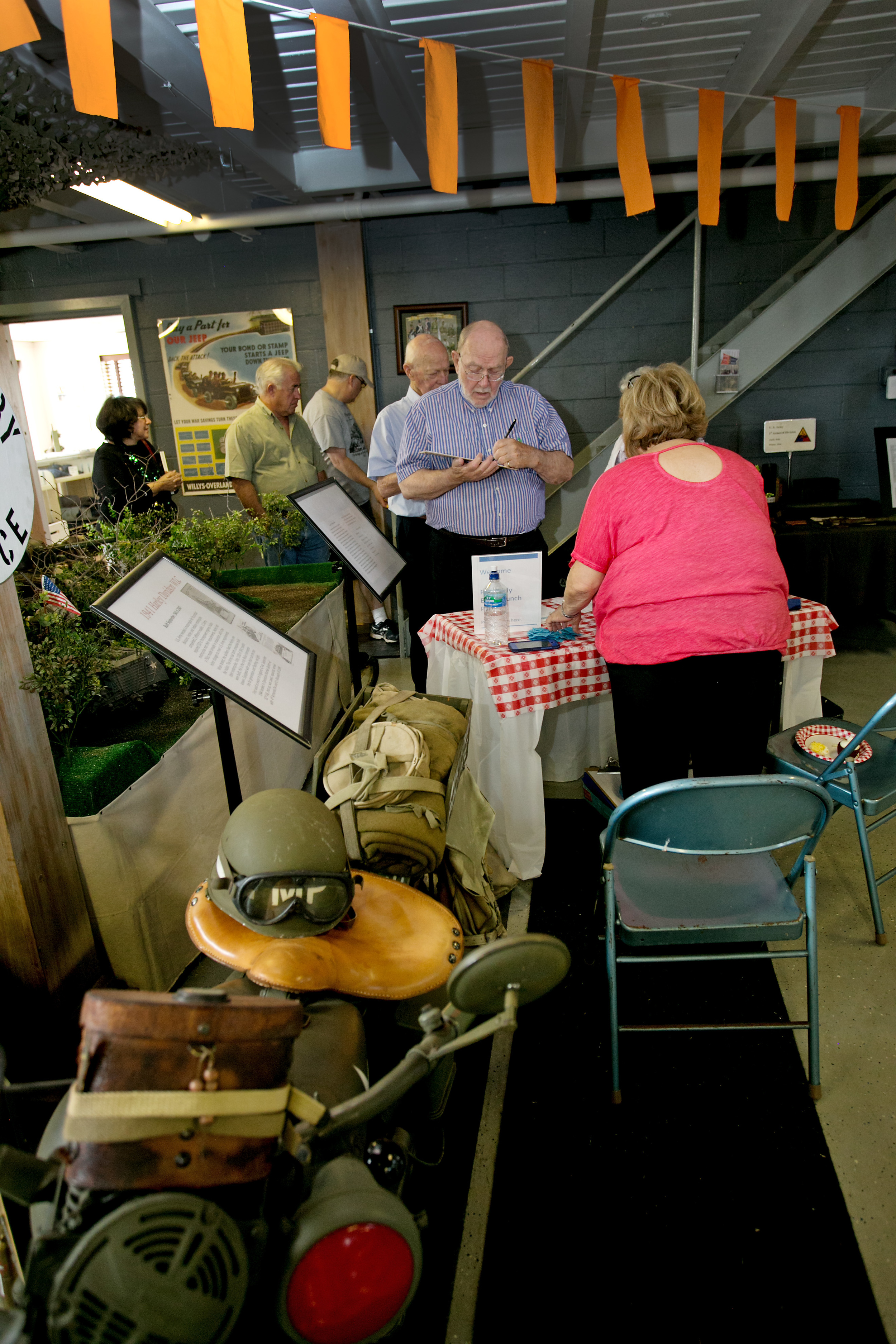 Hard cover
$19.95
Soft cover
$12.95
Available in ebook format